CEREC One-Visit Dental Restorations – Springfield, NJ
Customized Restorations in Only One Visit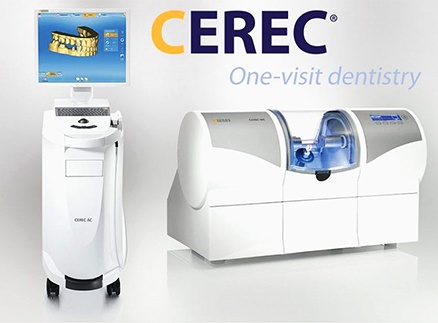 When you have a damaged or decayed tooth, the last thing you want to hear is that you'll need to come back to the dentist for multiple appointments over the course of a few weeks. You just want the problem fixed with a restoration that will look natural and function effectively. At Skyline Dental, we do everything we can to take the stress out of your dental visits. We can design and place your restorations on the same day with our technology and tools, specifically CEREC one-visit dental restorations in Springfield, NJ, to make your dental experience with us as smooth and seamless as possible. That way, you can get back to your busy schedule without having to worry about your restored smile.
What is CEREC?
Traditionally, to make dental restorations, the dentist would need to take impressions of your mouth with a thick, putty-like substance. Then they would send the impressions to a dental lab, which could take up to a few weeks to craft your restoration. Our in-house CEREC technology, which stands for Chairside Economical Restoration of Esthetic Ceramics, delivers results in a fraction of the time without sacrificing quality or appearance. For your convenience, Dr. Henkin can craft your custom restorations right here in our Springfield dental office.
How does CEREC work?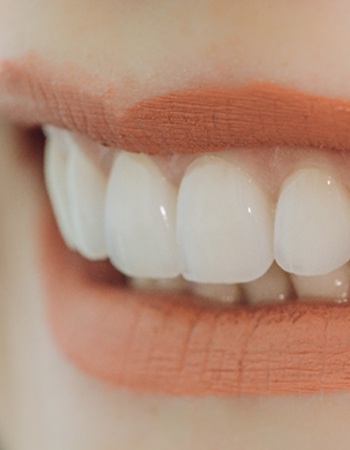 To start, we need to get impressions of your teeth, but instead of using the outdated, uncomfortable method of putty, we collect the data we need with our digital impression system. This method is much more accurate and pleasant for the patient. Then, using CAD/CAM technology, Dr. Henkin can design your unique restoration within minutes. Once the design is finalized, we can manufacture your restoration from high quality ceramic material under the same roof. In about an hour, you can have your new, personalized restoration in place and be on your way without skipping a beat.
What are the benefits of CEREC?
Because of this advanced method of creating restorations, CEREC offers many advantages over traditional dental lab production, including the following:
CEREC can be created and placed all during one appointment, saving you significant time.
There's no need for wearing a potentially uncomfortable temporary restoration, which can come loose while you wait for your permanent one to be made at a lab.
If any adjustments need to made to the restoration, we can easily do them right away in our dental office, whereas you'd have to wait for a few more weeks get the adjusted restoration from the dental lab.
CEREC software is precisely accurate for better-fitting restorations.
Are you interested in learning more about our CEREC same-day restorations? Or do you have a tooth that needs to be restored? Reach out to our Skyline Dental team! We can schedule an appointment for you and get your smile back to full health, strength, and beauty in just one visit.