We're Ready to Maximize
Your Dental Insurance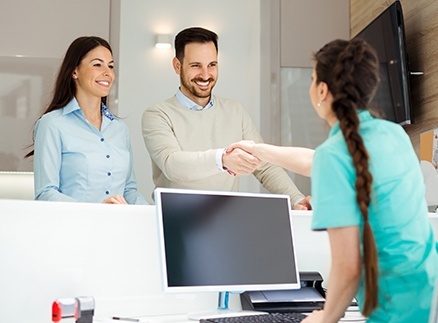 Dental insurance provides many families with an affordable and straightforward way to save on their routine dental care, and at Skyline Dental, we're ready to help the people of Springfield make the absolute most out of their plans. We accept almost all major PPO dental insurance plans, and our knowledgeable team can show you the best way to use your coverage as well. To learn a little more about how insurance works with our dental office, we recommend reading through our short guide below. If you have any questions, be sure to give us a call!
How to Use Your Dental Insurance at Skyline Dental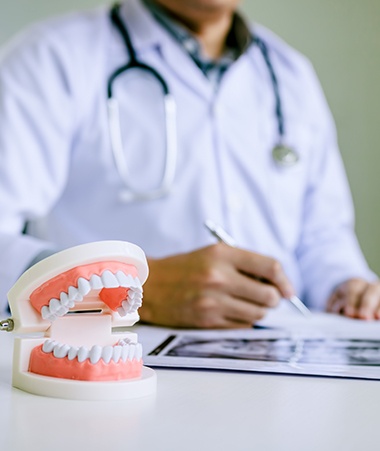 There are two primary ways to use your insurance with us:
Call Ahead: When you call us to schedule your appointment, be sure to have your policy information handy so we can go ahead and confirm your benefits. That way, you'll have instant access to your savings when you come to see us.
Bring Your Membership Card: Or, you can simply bring your membership card with you when you come in for an appointment. We'll try to confirm your benefits while you're with Dr. Henkin. You may be expected to cover the entire cost of the appointment on the same day so you can be reimbursed by your insurance later, so we definitely recommend calling ahead!
How to Get the Most Out of Your Insurance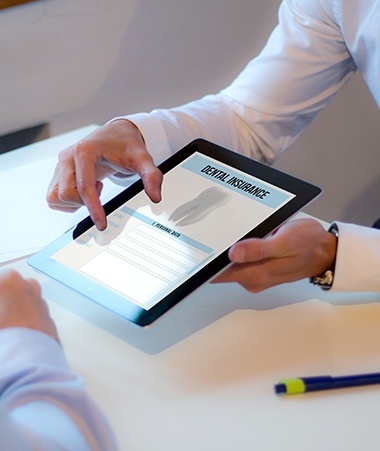 Here are three simple things you can do to maximize your insurance plan:
Focus on Prevention: Most plans completely or mostly cover basic services like checkups, cleanings, X-rays, fluoride treatments, and dental sealants, while restorative treatments are usually only partially covered. By attending your routine preventive appointments, you'll spend much less out of pocket at the dentist (and enjoy a healthier smile!).
Go In-Network: Simple enough, a dental office that is in-network with your plan will be able to offer more savings than one that is out-of-network.
Mind Your Maximum: Many plans have what is called an annual maximum, which is the highest dollar amount it will pay for care in a year. If this maximum is not met by the end of the year, the leftover money will NOT roll over to the next. Be sure to work with our team so you don't leave any money on the table for much needed treatment.
We Offer In-Network Savings & Welcome Out-of-Network Plans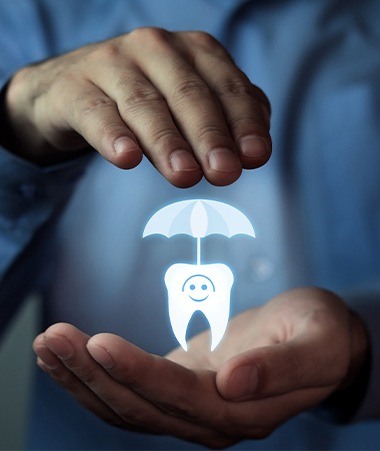 As we touched on above, Skyline Dental is an in-network provider with most PPO dental insurance plans, but we're happy to accept out-of-network plans as well. Unlike with health insurance, visiting an out-of-network dentist doesn't always mean you'll end up paying a lot more. Just how much can you save using your plan with us? To find out, give our team a call.
We are in-network with the following insurance plans:
Cigna
Unicare
Principal
Ameritas
Sunlife/DHI
Horizon
Humana
Guardian
DNOA
United Healthcare
Careington