MetLife Dentist – Springfield, NJ
Get the Most Out of Your MetLife Insurance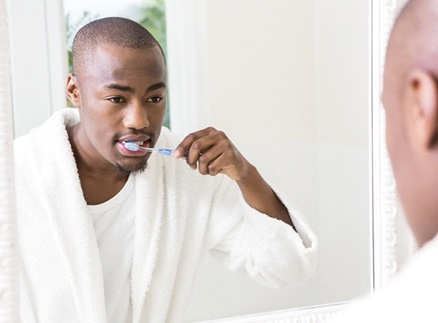 Do you know MetLife dental insurance encourages regular preventive care? By maintaining regular dental checkups and cleanings, you can minimize your risk for serious oral health problems in the future. Also, because they agree to pay most (or all) of these services, you can avoid out-of-pocket expenses that might keep you from seeing your dentist in the first place! At Skyline Dental, Dr. Henkin is pleased to serve as a MetLife dentist in Springfield. Offering lower fees for available services, we can help you save each time you visit. If you're ready to keep more money in your wallet while also improving the health and look of your smile, contact us today.
MetLife Coverage Availability & Fees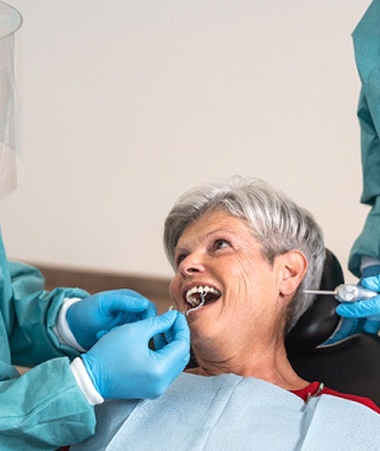 You will find when comparing the different MetLife plans, the benefits look quite similar and something like the following:
80-100% preventive care
70-80% minor restorative care
50-70% major restorative care
Although your monthly premium, deductible, and annual maximum will likely be different from another individual's plan, you can expect your policy to step in and save the day when you need it most. Apart from the stellar savings that come with preventive care, MetLife will pay anywhere from 50-80% for any minor or major restorative services you require. While it is the goal of every dentist to help you avoid serious oral health problems, cavities, gum disease, and facial trauma can arise when you least expect it. Fortunately, with the help of a trusted dental insurance carrier and local dentist, you can save on these services because of their pre-negotiated fees and services.
As an in-network provider with MetLife, Dr. Henkin's goal is you help you avoid high out-of-pocket costs on the services you receive. We'll even spread out your treatments across calendar years, if necessary, so you can avoid extra expenses that might incur should you exceed your annual maximum before the end of the year.
Meet Vanessa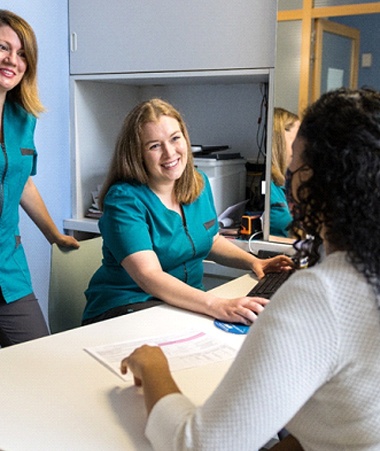 Understanding dental insurance in Springfield can be overwhelming. This is why we are pleased to introduce Vanessa. As an integral part of our dental team here at Skyline Dental, she is eager to help any patient better identify the benefits of their plan. Unsure if you're covered for an upcoming procedure? Need help to understand if you need pre-approval for a specific treatment? Feeling lost when it comes to filing a claim? All of these questions and concerns can be answered by Vanessa. Not to mention, she'll take care of the burdensome paperwork and claims to file, so you don't have to!