Teeth Whitening – Springfield, NJ
Creating a More Dazzling Smile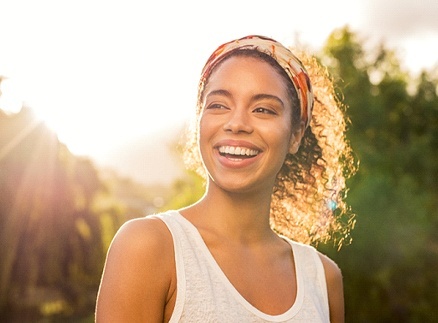 Want to make a great first impression at a business meeting but find that your smile has dulled over the years? Dr. Henkin has the cosmetic solution for you: in-practice teeth whitening. With just one visit, we can create a bright smile that's six to eight shades more dazzling than before! If you have a special event you want to prepare for, contact Skyline Dental today to start making a plan for brighter smiles through professional teeth whitening in Springfield, NJ!
Why Choose Skyline Dental for Teeth Whitening?
Zoom! Teeth Whitening: Gets Rid of the Most Persistent Stains
Efficient: Done During One Appointment in Just an Hour
Convenient Hours: Open Late Afternoon and On Saturdays
Why Are My Teeth Discolored?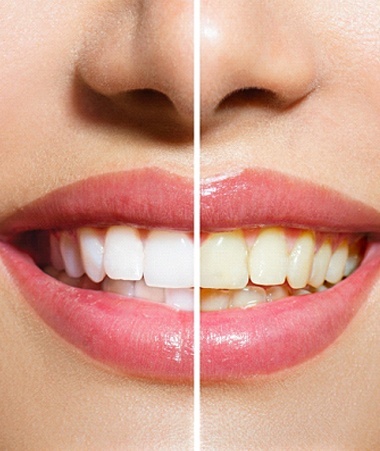 Discolored teeth could just be a sign of old age. As the enamel of your teeth starts to wear down, the yellow dentin underneath is exposed. However, a tooth might change color because it's been stained. This can happen if you eat and drink a lot of dark-colored foods and beverages like blueberries and tea; it's also a likely result of using tobacco, and in certain cases patients who were exposed to tetracycline or other kinds of medication at a young age will develop dark spots on their teeth. Dr. Henkin will figure out the source of your discoloration and help you find the best solution for getting whiter teeth.
Zoom! Teeth Whitening Procedure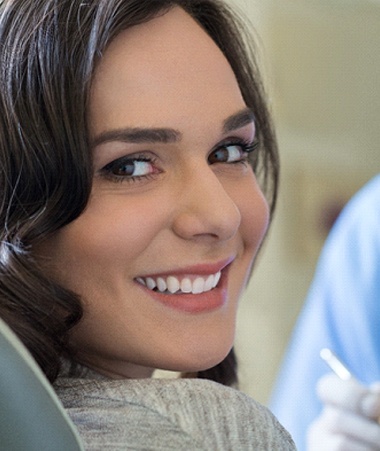 At Skyline Dental, we use Zoom! Teeth Whitening. A special highly concentrated bleaching gel (which is filled with ingredients that are far stronger than anything you can get at the store) is placed on your teeth. We'll use a UV light to activate the gel, causing it to break down the stain particles on and below the surface of your enamel. In as little as an hour, the difference in your grin will be obvious!
Zoom! whitening is a safe procedure that has been thoroughly researched and clinically studied. It can benefit almost anyone who's looking to make improvements to their pearly whites.
How Long Can I Expect Teeth Whitening to Last?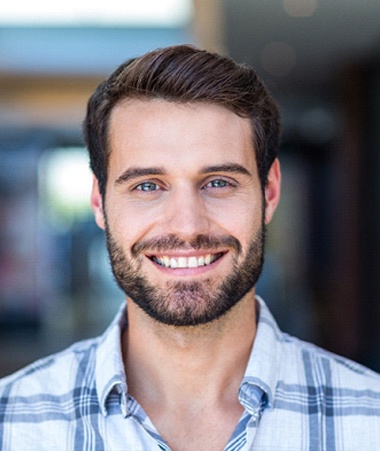 The effects of Zoom! whitening are permanent, but if you want to keep your teeth looking their best afterwards, then you'll have to put in the effort to avoid discoloration in the future. That means limiting dark-colored foods and beverages; if you do decide to indulge in some coffee or tea, you should drink it through a straw to minimize contact with your teeth. On the other hand, crunchy fruits and vegetables will help clean your teeth and reduce the chances of stains forming.
You'll need to practice good oral hygiene to avoid future discoloration. Brush and floss after every meal; it also wouldn't hurt to add mouthwash to your routine. If you smoke or use another form of tobacco, it's better to give it up entirely. And if you want to make sure your teeth stay as bright and healthy as possible, you should make time for two checkups and cleanings at Skyline Dental each year.