Delta Dental Dentist – Springfield, NJ
Get the Most Out of Your Delta Dental Insurance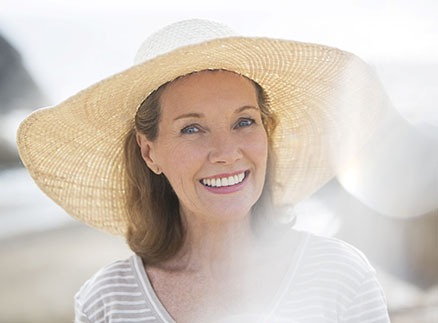 Having dental insurance allows you to maintain a sense of security when it comes to your oral health. Designed to encourage patients to pursue preventive care, most companies format their plans to provide the greatest possible percentage of coverage for regular checkups and cleanings to prevent further problems in the future. This can be a major benefit for you and your family when it comes to saving money on oral healthcare. As a Delta Dental dentist in Springfield, Dr. Henkin is pleased to offer policyholders like yourself a more affordable way to achieve healthier smiles. If you would like to learn how you can get the most out of your policy, contact us today and let us start helping you save.
Delta Dental Coverage Availability & Fees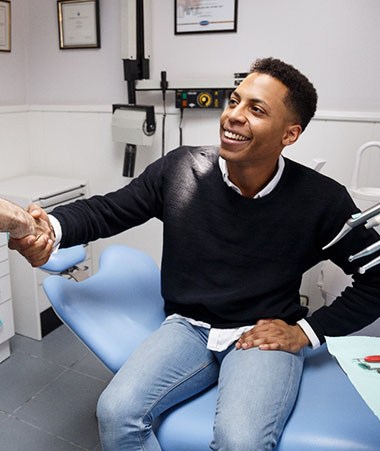 With Delta Dental, you can expect their plans to vary based on their type (i.e., Delta Dental PPO, Delta Dental Premier, or DeltaCare USA). With a PPO or Premier plan, you are free to choose any licensed dental professional, but if you want to save the most money on you and your family's oral healthcare, it's best if you choose someone like Dr. Henkin who is an in-network provider. This ensures that you pay the lowest possible price for the services you receive because of her pre-negotiations with the insurer regarding fees and services.
You can expect most of your preventive services (i.e., checkups and cleanings, X-rays) to be covered at 80-100% while minor restorative treatments are covered at 70-80% and major restorative care is covered at 50-70%.
If you have a DHMO (DentalCare USA), you'll not only need to select a dentist from a designated list, but you'll likely have a copayment each time you visit but be able to determine how much you can expect to pay for each service.
No matter the type of plan you choose, you will likely need to use your benefits within a single calendar year. Your annual maximum and deductible will be considered when it comes to your insurance company paying for all or a portion of your treatment. Should you need assistance in reducing your out-of-pocket expenses, our team will work with you to identify ways in which this can be made possible.
Meet the Team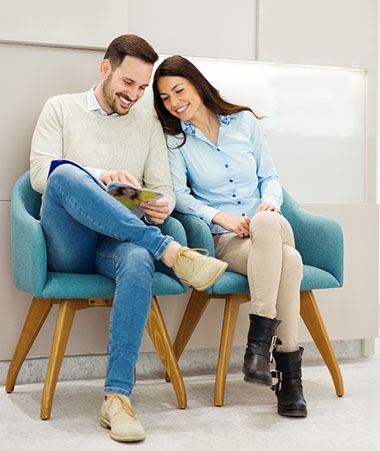 At Skyline Dental, you can trust that our team of experts is here to help you not only receive the high-quality dental care you deserve but also the personalized attention when it comes to navigating dental insurance in Springfield. As a Delta Dental in-network provider, we can review your plan and help you make the right decisions as it pertains to your oral health and insurance policy. From explaining the cost of your treatment to identifying ways to maximize your benefits and ensuring all the necessary forms and claims are filed on your behalf, we will go above and beyond to make sure you have a stress-free, enjoyable experience. No matter the reason for your visit, you can trust the Skyline Dental team to take care of you from check-in to check-out.