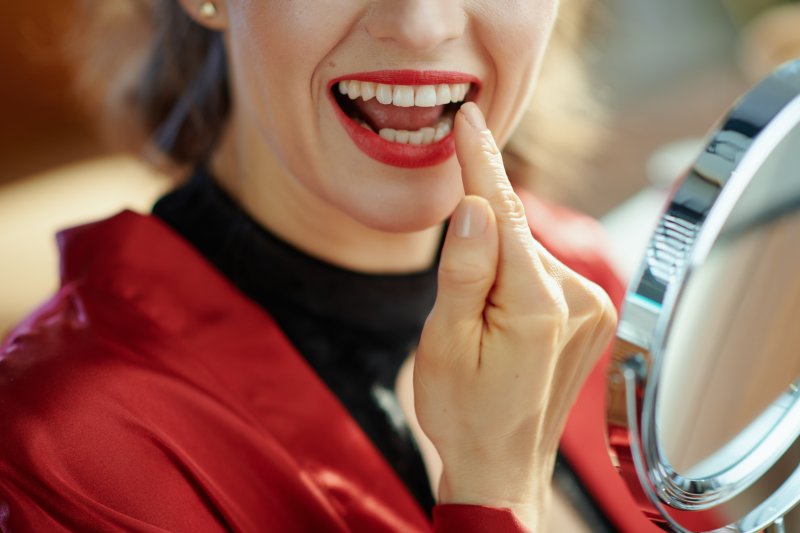 Are you thinking about investing in cosmetic dentistry to feel more confident about your smile? One of the great things about living in today's world is the fact that you don't need to settle for any imperfections that don't make you feel like yourself. However, there are still all sorts of myths about cosmetic dentistry out there. A cosmetic dentist in Springfield, NJ clears up some of this misinformation so that you can make an informed decision about your smile.
Myth 1: Cosmetic Dentistry Will Weaken Your Teeth
While most people opt for cosmetic dental treatment in order to correct aesthetic imperfections, the number one priority of your dentist continues to be the health and wellbeing of your mouth. If your dentist thinks that a particular cosmetic procedure could cause harm to your teeth, it will not be completed. When you go to see your cosmetic dentist for a consultation, you will be able to discuss your concerns. Together, you will determine if a particular dental treatment is right for you.
Myth 2: Cosmetic Dentistry is Expensive
Some cosmetic procedures are considered restorative and a generally partially covered by your insurance benefits. Newer dental technology also helps to cut down on costs. Overall, correcting aesthetic flaws may be more affordable than you think. If you are worried about the cost of your treatment, ask your dentist about your financial options or membership plans at the practice. They may be able to help make your treatment more affordable.
Myth 3: Your Smile Will Not Appear Natural
If you went back many years ago, it could have been more apparent to others that you had cosmetic dental work done, but this is far from the case today. With the skills of an experienced dentist, you will be left with a smile that looks completely natural.
Myth 4: Cosmetic Dentistry Takes the Uniqueness Out of Your Smile
Just because you want to have cosmetic dentistry doesn't necessarily mean that you hate every aspect of your smile. You have the ability to specifically choose the changes that you want made to your teeth. You won't be leaving the dental office with a cookie cutter smile that everyone else has. Your grin will still be unique to you, just without the flaws that you want to have corrected.
Don't let all of the misinformation out there fool you. By talking to your dentist, you can make the changes you desire so that you can feel more confident when you show off your smile!
About the Author
Dr. Aliana Henkin is an experienced dentist who has been practicing for over a decade. She earned her dental doctorate from Rutgers School of Dental Medicine and is particularly passionate about cosmetic dentistry. She has attended advanced courses in endodontics, BOTOX, dermal fillings, and CEREC. Currently, she is a Fellow of the International Dental Implant Association and member of the American Dental Association and New Jersey Dental Association. For more information on cosmetic dentistry or to schedule a consultation, visit her website or call (973) 963-8181.