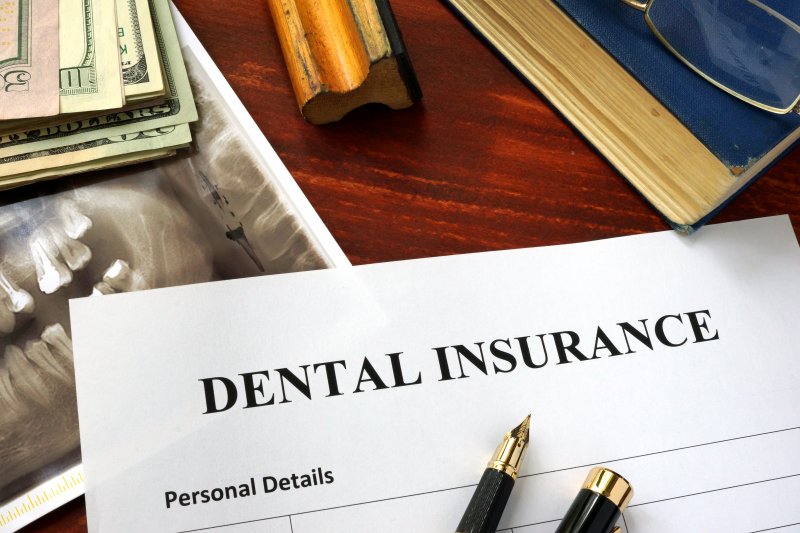 Are you afraid of getting a root canal? Don't worry – you're not alone. A recent study by the American Association of Endodontists (AAE) showed that more people are afraid of getting a root canal than speaking in public, spiders, or being trapped in an elevator. The fear of the procedure is even greater for younger patients! Luckily, there are several steps you can take to avoid needing a root canal. In this blog post, we'll discuss one of the most effective prevention methods – using your dental insurance. Read on to learn more.
The Importance of Preventive Dentistry
Everyone knows that brushing and flossing are essential practices to maintain good oral health. But aside from proper at-home dental care, you must also visit your dentist regularly for preventive dentistry services. With bi-annual checkups and cleanings, you're at lower risk of developing oral health issues, and your dentist can catch problems before they become severe complications. If you miss these vitally important appointments, you increase your chances of needing more complex and costly procedures down the road, such as a dental crown, root canal, or extraction.
Here are the most common preventive dentistry services:
Bi-annual oral examinations
Professional teeth cleanings
Routine X-rays
Will Dental Insurance Cover Preventive Dentistry Services?
Do you avoid seeking preventive dental care because you don't want to break the bank? The good news is most dental insurance plans offer preventive coverage, meaning you don't have to stress about the costs. Since preventive care plays a crucial role in keeping your health in optimal condition, most plans cover these services 100%. Of course, the exact amount of coverage will vary from person to person as every plan is unique. Preventive coverage typically includes two oral exams and teeth cleanings per year (one every six months) and routine X-rays. However, you must ensure you understand the details of your coverage as there are often limits and frequencies. If you go over these, you may have to pay out-of-pocket.
How to Avoid Needing a Root Canal
One of the best ways to avoid needing a root canal is by using your preventive coverage. However, here are some additional steps you can take to prevent one:
Practice good oral hygiene. Brush your teeth twice a day and floss daily to keep your smile healthy and problem-free.
Be careful with hard foods. Biting down on hard food like a lollipop or jawbreaker could easily result in a damaged tooth. If that happens, the cracks can allow bacteria to enter your root system, compromising the tooth's structure.
Wear a mouthguard. One blow to the face can result in a range of oral injuries. Protect against these accidents by wearing a mouthguard!
Don't ignore tooth pain. Any pain indicates that something is wrong with your mouth. It's a good idea to get it checked out as soon as possible to avoid needing more complex treatments, like a root canal.
As you can see, there are many ways you can avoid getting a root canal. By using your preventive coverage and following the tips outlined above, you can ensure your smile remains happy and healthy for many years!
About the Author
Dr. Aliana Henkin is passionate about helping her patients achieve and maintain optimal oral health. She completed her doctorate at Rutgers School of Dental Medicine. Dr. Henkin and her team enjoy educating patients to help them make confident and informed decisions about their oral health. If you need help understanding your dental insurance, we're more than happy to answer any questions you may have. Visit our website or call (973) 949-0925 to speak to a member of our team.